The Latest and Greatest in Solar Innovation
We ❤ solar.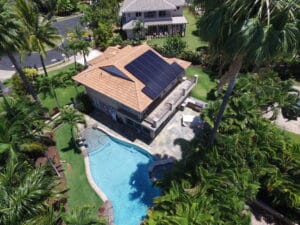 As you might have guessed, we are just so darn passionate about spreading the word when it comes to the benefits of making the switch to solar powered energy! We couldn't be happier to see the massive growth of solar over these past few years as countless homes in Hawaii and across the world have discovered just how much it can do for their energy needs. Having said that, solar power isn't just for larger applications and designs: it can actually give some flair and heaping helping of energy optimization for an increasing number of your everyday activities, and today we'd like to share a few of them with you!
No matter if you're looking to establish energy independence by just wanting to keep your technology fully charged, solar powered energy continues to improve the way in which we keep our world powered on. Mahalo for stopping by, and we'll see you at the beach!