WikiWiki Electric is locally owned and operated by a certified Maui Electrician that has performed electrical services on Maui since 2007. We provide excellent service to all of our clients no matter the job type, from service and repair to 100kw photovoltaic solar systems to wiring the finest homes on Maui.
For the best service possible WikiWiki Electric offers our customers Emergency service 24 hours a day, 7 days a week.
We provide service to all areas of Maui, including Hana, Haiku, Paia, Kula, Pukalani, Makawao, Olinda, Kihei, Kahului, Wailuku, Makena, Lahaina, Kapalua, and beyond.
We only hire and maintain qualified, skilled electricians. We understand that time is of the essence, so we can schedule you an appointment anytime between 6 am and 6 pm Sunday through Saturday (7 days a week!) at no additional charge.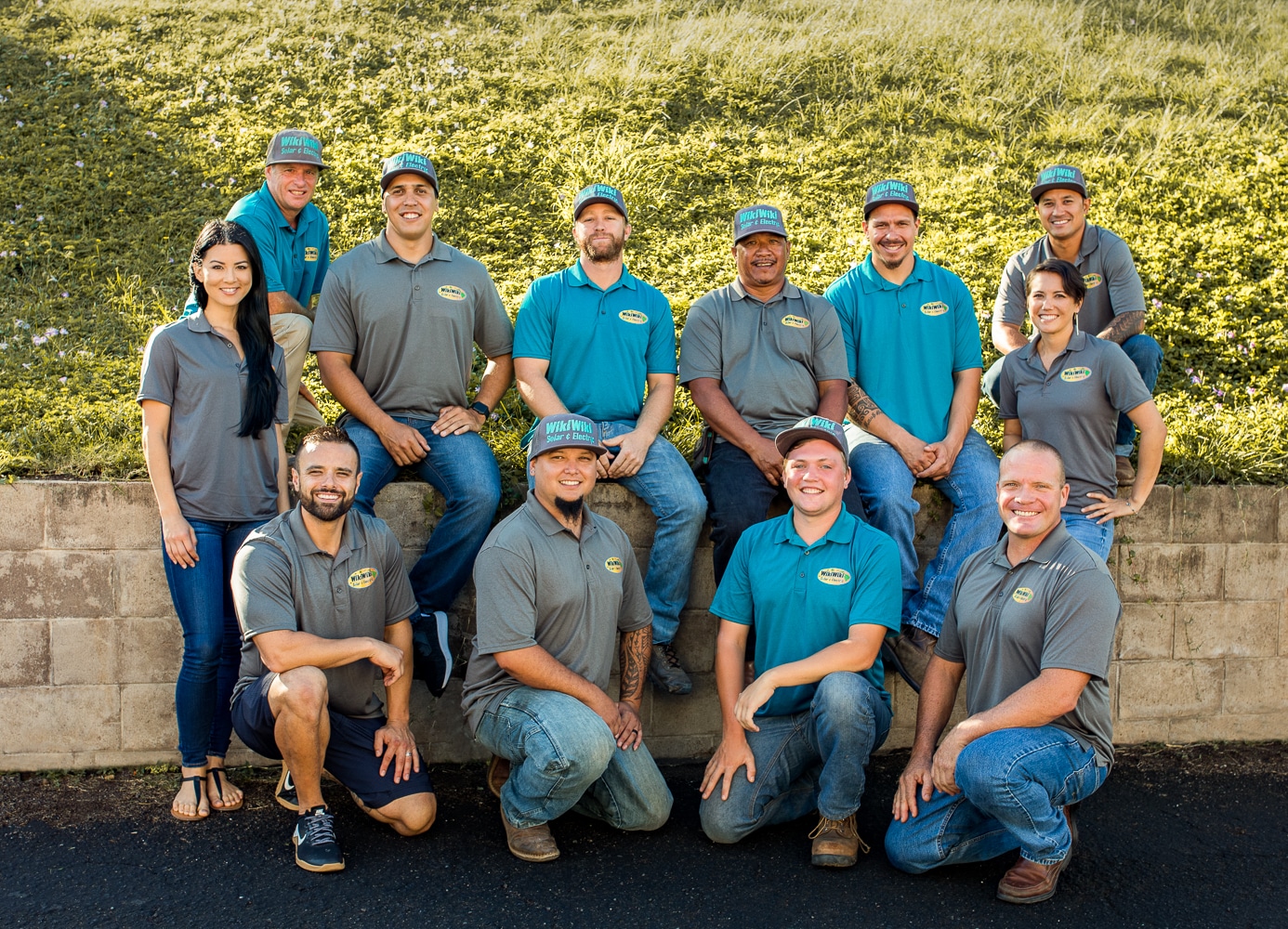 Steve Oren
Owner, #204 Milowai
Both my guests and I are very happy with our new electric service panel and the speed at which Wikiwiki Electric installed it.
Kudos, gentlemen, for doing such a great job!  My wife and I really appreciate it.
Wikiwiki Electric is a valuable contractor!

Christopher B
Kahului
"From estimate to completion. Super pro service. Phone calls returned promptly. Communication was excellent. Clear and easy. Couldn't be happier. The electrician was friendly and awesome."

Aniko H
Kihei
"After months of trying to find an electrician who would actually show up and complete the job, one of our friends recommended to contact WikiWiki Electric company. I am blown away by their professionalism!"

Vicki L
Haiku
"Wow, talk about a professional organization! From the first contact with the owner to the follow up by the electrician assigned, it was smooth and business-like."