Contact WikWiki
Solar & Electric
We know how hard it is to find a licensed electrician you can trust. We've helped thousands on Maui with their Solar & Electrical needs and would be happy to help you!
Contact us today and let us assist you with your electrical needs!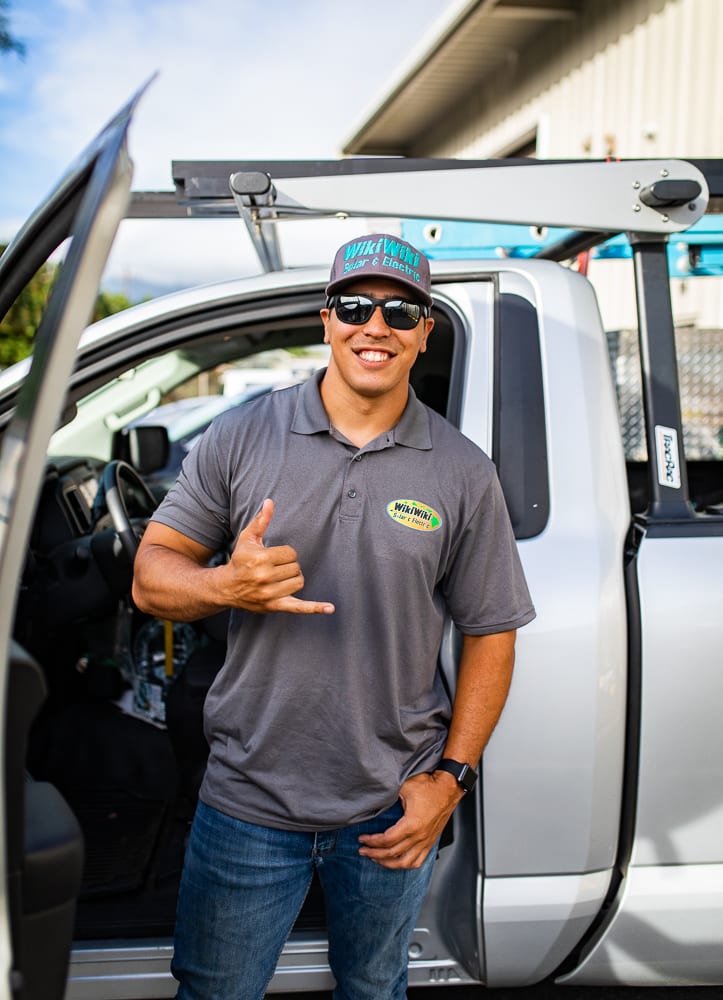 If you would like to submit a referral, please submit the above contact form & in the "How can we help" box please provide the contact information of your referral and indicate "this is a referral".
Or, call us