WikiWiki Makes it Easy to Get Started...
Schedule a Free No Hassle Consultation
Get a Custom Designed Solar Energy System
Eliminate Your Electric Bill and Start Saving $$$
Get Freedom From Expensive Fossil Fuels
Dependence on outdated technology like fossil fuels traps you at the mercy of rising costs. Even with Maui Electric's plan to go 100% renewable, you're stuck waiting over 20-Years and are still forced into paying for their infrastructure costs. Relying on a third party for your power is expensive. There's a better way.
Rising Costs of Fossil Fuels
Outdated Technology
Long Wait
Rented Electricity = MORE $$$
Gain energy independence now with the help of WikiWiki Solar & Electric!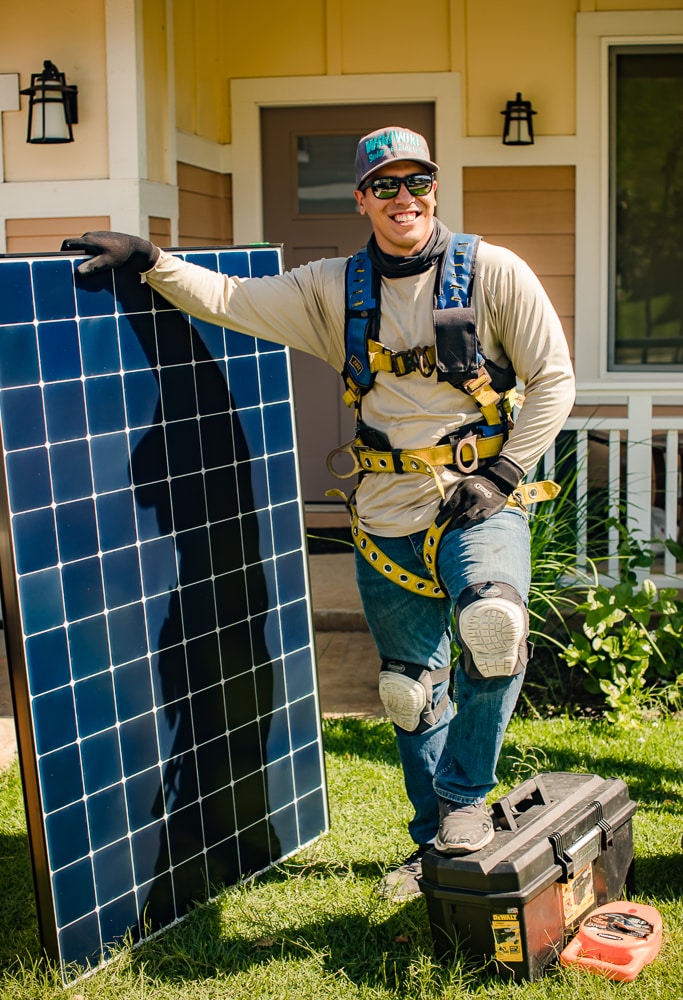 We know you want to manage the costs of running your home as a responsible homeowner. And to do that, you need to find a way to control the rising electricity costs. The problem is... you're trapped. You can only buy power from Maui Electric who generates most of their electricity using expensive (imported) fossil fuels.
We know how frustrating that is and think you should have options to power your home. That's why we've been providing solar energy solutions to thousands of Maui homeowners so they can gain personal energy independence.
You can get freedom from expensive fossil fuels too. Here's how: first, schedule a free consultation; then we create a custom solar plan for you; and, finally, you get to eliminate your electric bill.
Gain personal energy independence now with the help of WikiWiki Solar & Electric
Your Locally Trusted Maui Solar Provider
With hundreds of solar installs all over Maui,
you can trust we'll provide the best solution for your needs.
Your Trusted Partner For Any Solar Energy Need
How Much Is It Costing You To Wait On Going Solar?
Each month that you pay your electric bill is another month without generating your own energy. It's a month where you pay up to 80% more in electricity costs and are trapped in a utility system without options. You're at the mercy of rising fossil fuel costs, paying for outdated infrastructure, and are constantly vulnerable to power outages.
Gain control over energy costs and power your home on your own terms. Get started today with a call to WikiWiki Solar & Electric.