A Few Eco-Friendly Tips and Tricks to Keep Your Home Cool This Summer
The Summer in Hawaii. There's nothing else like it! Time to kick back, enjoy all that our wonderful islands have to offer, and try not to break the bank at the costs of keeping your home cool! Sadly it's not all fun and games when the monthly utility bill comes due, what with the cost of electricity and the frequent running of your AC unit.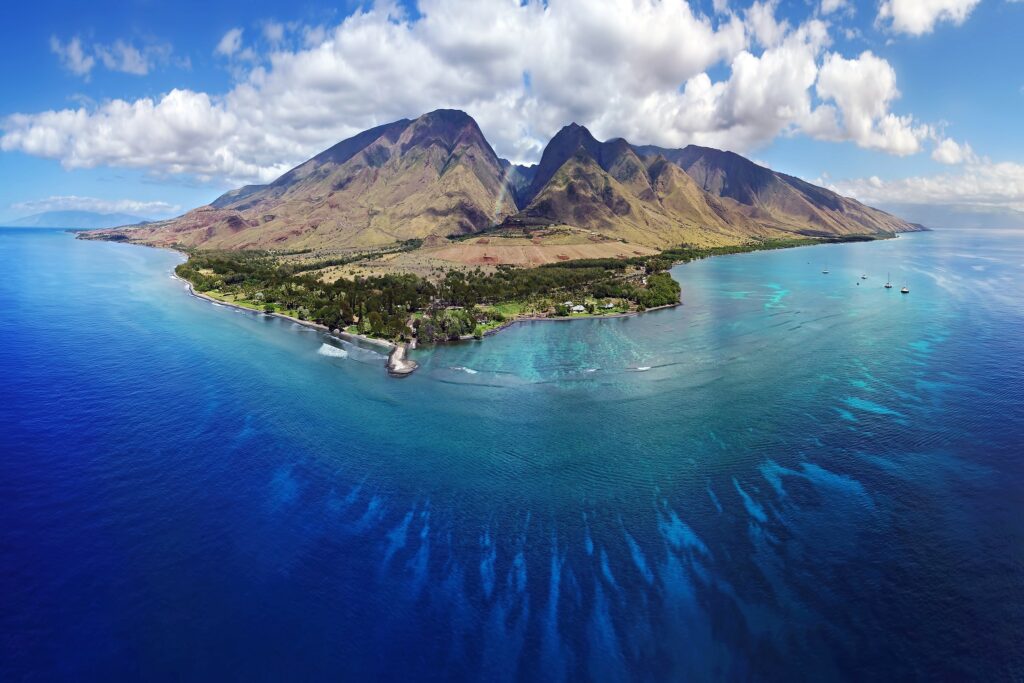 Utilize ceiling fans 
In addition to keeping your home styling and profiling, ceiling fans help to move the air and provide a cooling sensation on the skin. Ceiling fixtures also typically utilize much less electricity than air conditioners, helping you to take a major bite out of that monthly bill. Having said that, it's also good to note that ceiling fans help to keep you cool and not the room itself: please make sure to turn them off once you leave the room! We don't want to use less electricity from the AC only to take it right back from ceiling fans running with no one to enjoy them. 
Upgrade your windows and use blackout curtains
Being smart as well as stylish with your home décor goes a long way towards keeping your dwelling cool. Solar heat coming in from the sunlight can make your AC work twice as hard, along with raising the overall temperature of your home. Upgrading those old windows that never seem to shut properly and adorning them with blackout curtains or external blinds can help to keep unwanted heat on the outside where it belongs. 
The power of LED lighting
Hmm…this one sounds kind of familiar! One of our recent blogs introduced you to the topic of LED-based technology and its many benefits, including the fact that LED lights do not grow warm with ongoing usage, making them both eco-friendly and a healthy contributor towards having a cooler home, in the kauwela and year round. 
Go green in your yard for better coverage
There's never been a better time to plant some trees to beautify the 'aina, as well as to provide year-round shade to your home. Although this is one of the longer-term strategies on our list (after all, Rome wasn't built in a day, and your new tree won't exactly be ready to shade your dwelling for some time yet), they will eventually help you to create a cooling effect on your property along with helping Mother Earth. For those with a greener thumb, vines and other foliage can also serve much the same effect for your home while also providing insulation!
Properly Insulate
Insulation can be incredibly efficient year-round, especially in a place like Hawaii! Proper insulation protects the loss of cold air from all of the places it tends to escape, saving you money and lessening the need to rely on your cooling system. Sealing off all those stray cracks will help your current AC system to be more efficient, requiring less power and thus placing less of a strain on those energy bills. 
We all need to stay cool in a tropical climate, and hopefully our eco-friendly tips can help you and yours to stay cool while reducing the strain on your pocketbook and on our planet's resources. If and when all else fails…be sure to stock your freezer full of popsicles, and make your way to the nearest shaved ice stand for more-immediate relief! You could also give us a call today so that we can help you assess the energy needs for your 'Ohana, and to get you on the path towards a more-efficient, greener home that helps you beat the heat this summer.