WikiWiki and SunPower Technology: A Match Made in Lani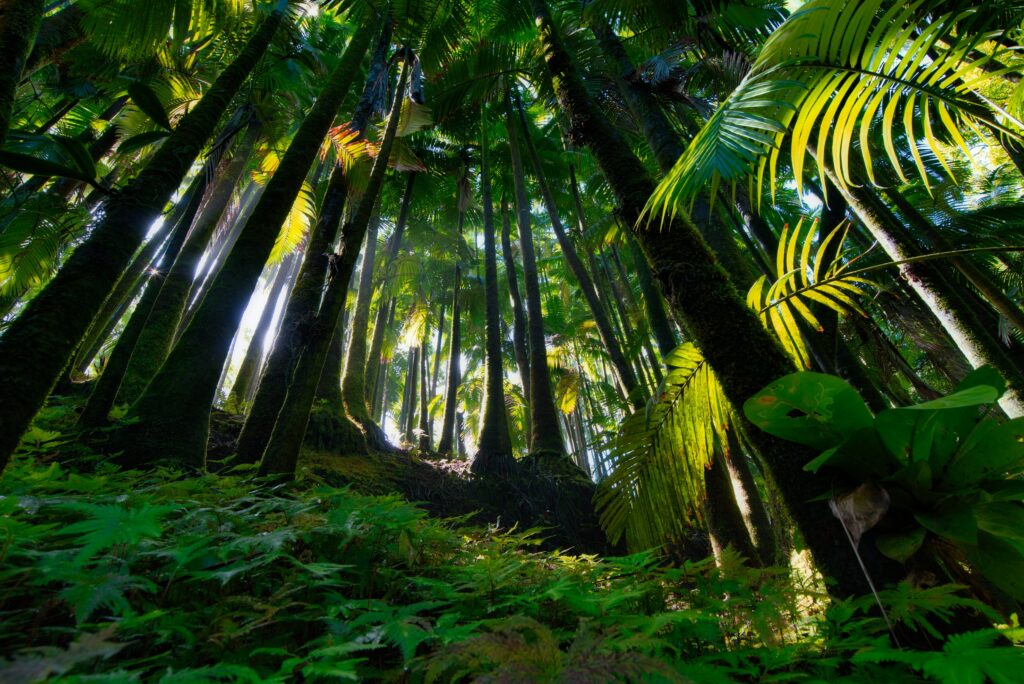 Aloha! I kēia lā, we'd like to share a bit about the SunPower Corporation and their innovative Maxeon™ Solar Cell technology, which has been helping to lead the way towards solar-based energy solutions in the United States and all across the globe. WikiWiki Solar and Energy is proud to be a SunPower Certified Elite dealer, awarded to those companies that display ongoing excellence in the service and delivery of these energy-efficient and inventive technologies. We're helping to spread the benefits of their state-of-the-art technology across our beautiful islands, and to help our 'Ohana realize the awesome benefits of solar power for their own lives and for the preservation of our 'aina and our environment.
The SunPower corporation is a publicly traded company (Nasdaq: SPWR) with over 35 years of experience in the solar industry, having installed over 13.5 Gigawatts of solar-based electrical power during that time! That's equivalent to powering over 7.5 million homes per year annually, making SunPower the #1 provider for commercial solar applications for over 3 years running. Their innovative photovoltaic technology was first developed at Stanford University, and has since grown to become the industry leader in both solar sustainability and social responsibility. Backed by their commitment to responsible stewardship and innovative solar solutions, SunPower has lent their services and expertise to many of the world's largest companies, as well as over 35 government-backed contracts and projects to their credit thus far.
Their patented Maxeon™ Solar Cells have been shown to provide more energy than conventionally-designed solar cells over a 25-year span, and are designed to be more-resilient to boot. In fact, SunPower's elegant panels are able to operate at a world-record 22% efficiency rate, the highest rate currently available on the commercial market, and can produce the same total energy in its first 17 years as a conventional panel can generate running for over 25 years! SunPower-based PV systems are also able to generate more energy while taking up less space, giving you the maximum performance while leaving the smallest footprint possible in your home or business. That's a whole lotta productivity in one sleek package, made possible by SunPower's ongoing commitment to innovation, productivity, and quality design.
SunPower also backs their panels with an unprecedented 25-year warranty, giving you comprehensive power and production coverage towards the next quarter-century of solar benefits. Their 100% guarantee covers both materials and workmanship, offering you a hassle-free replacement and remediation for any defective panels or other issues that might be encountered over the lifespan of your system. SunPower's quality and sustainability remain unmatched in the market today, with no other company coming close to providing the same sustainability or comfort to their customers.
WikiWiki Solar and Electric is honored to be a member of the SunPower 'Ohana, and we'd like to invite you to join us as we spread the word about the life-affirming benefits of quality solar energy! Give us a call today so that we can take a gander at your current energy bills to show you just how much you could be saving, and to get started on your free consultation. Mahalo nui!