*This is not an exact quote only an estimate.
To get an exact quote for your project please click the button below:
Get Freedom From Expensive Fossil Fuels
Dependence on outdated technology like fossil fuels traps you at the mercy of rising costs. Even with Maui Electric's plan to go 100% renewable, you're stuck waiting over 20-Years and are still forced into paying for their infrastructure costs. Relying on a third party for your power is expensive. There's a better way.
Rising Costs of Fossil Fuels
Outdated Technology
Long Wait
Rented Electricity = MORE $$$
Gain energy independence now with the help of WikiWiki Solar & Electric!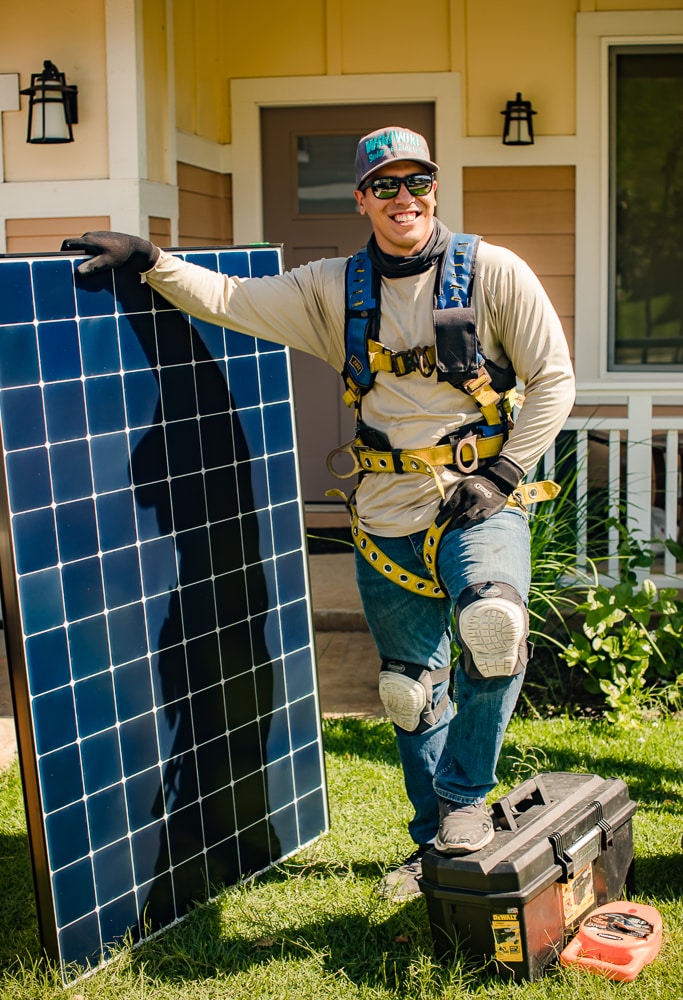 "the installation went well and our electric bill dropped dramatically"
"Fair and reasonable pricing, easy application & approval process, quick installation and quality materials.
Thank you for helping our family with our PV solar needs!"
"very happy with the thoroughness of the solar quote!"