Our Top 4 Reasons to Make the Switch to Solar-Powered Energy Today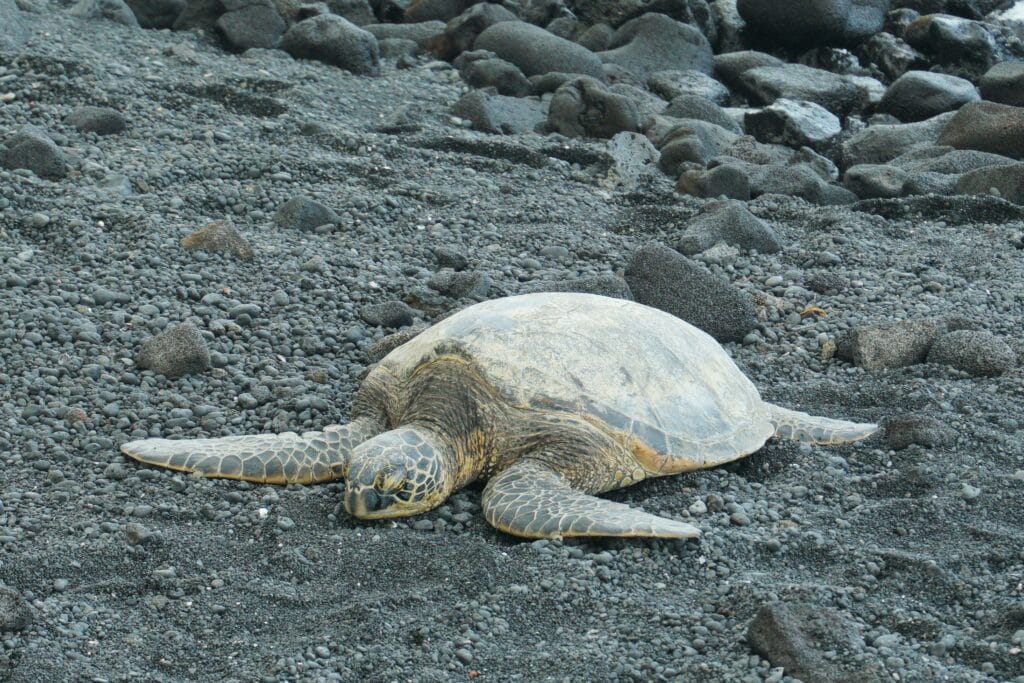 There's no two ways about it: Hawaii is one of the most-expensive places to live in the United States. With a cost of living that's 92.9% higher than the US average, our kama'aina know the value of a dollar and how to make each one of them count!
Perhaps nowhere is this idea more powerfully illustrated than when it comes to your monthly electric bill. The average residential utility bill in the State of Hawaii is over $140 per month! That's a lot of poke. You might be wondering about how to make the most of your dollars when it comes to electricity, and if making the switch to solar energy is right for you and your 'Ohana. Lucky for you, we're here to outline the top 4 reasons that solar energy will beat fossil fuels in a tussle for supremacy any day of the week.
Cost: As alluded to above, paying for your electricity can be an expensive proposition here on the Valley Isle. Did you know, however, that the overall cost of solar energy has been decreasing steadily due to both widespread adoption and improving technology? The ongoing expenses of fossil fuel-based systems is rarely discussed, as so many of us have become numb to its exorbitant and ever-increasing costs. Switching to solar power is a great way to save on your monthly energy costs, and it's only just getting started!

Availability: Here in the Aloha State, the power of the sun is everywhere. Ka la provides us with bountiful sunshine throughout our state, and the islands of Maui County are especially blessed with over 270 days of sun measured annually. So long as the sun continues to shine above us, solar power will continue to draw upon its bounty for renewable and sustainable energy. The cost and maintenance of utilizing fossil fuels continue to rise globally, putting a crunch on your wallet when the bill comes due. Which leads us to…

Sustainability and Environmental Impact: Fossil fuels are a non-renewable energy resource. Their finite reserves continue to lessen, increasing both the cost and the environmental impact to harvest them. Our honua has been struggling mightily under the strain of fossil fuel-based technologies, and switching to solar-based technologies ensures that the 'aina will be preserved for generations yet to come, and not subjected to the ongoing volatility of fossil fuels.

Efficiency: Thanks to rising technological improvements over the last 20 years, solar-powered energy has rapidly increased in efficiency. The average commercial solar panel converts somewhere in the neighborhood of 17-19% of the sunlight to electricity, up from 12% just 10 years ago. By comparison,

recent studies have shown that fossil fuels are far less efficient than initially thought

. As the world's fastest-growing energy technology solar is poised to continue the rapid improvements in its technology, paving the way for a brighter and more-sustainable energy resource for everyone.
It's clear that the advantages of switching to renewable, solar energy to power your business or dwelling are every bit as diverse as they are important. From managing your monthly costs to preserving our lands for future generations the time has never been better to make the switch to solar-based technologies for all your energy needs. Here at WikiWiki Solar and Electric we're working hard to ensure  a better future for all the keikei of our 'Ohana, give us a call today to start your free energy consultation!