Economic Relief From COVID-19
With COVID-19 shutting down so many local businesses, you're likely looking for some form of economic relief. What if you could stop paying your electric bill for 3 months then have a payment typically 30+% lower than your current electric bill?
When You purchase a Tier-1 PV System now:
Pay $0 down
Pay no electric bill for 90 days
Save an avg of $295 every month
Escape rising energy costs
Reduce dependence on fossil fuels
Generate MORE energy for LESS $$$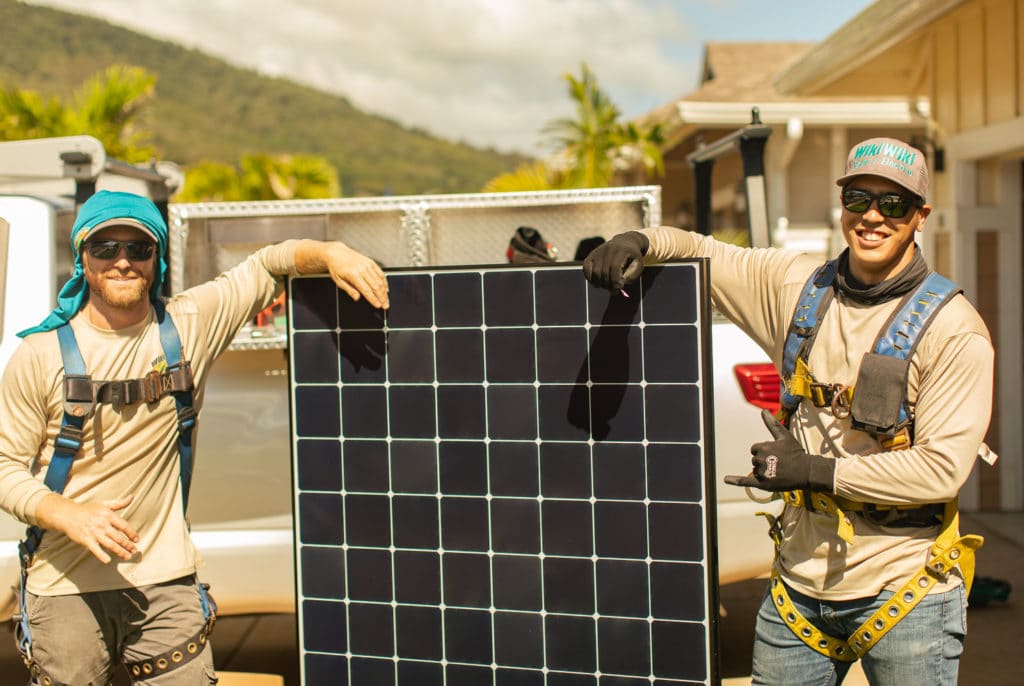 We Make It Easy To Get Started With Solar Energy on Maui
Get a Custom Designed Solar Energy System
Eliminate Your Electric Bill and Start Saving $$$
Tier-1 PV Systems
A Tier-1 solar energy system defines the quality and performance of a PV system. Tier-1 products assure WikiWiki Solar customers that their PV system will be built using only the best solar equipment available. Choose from:
Panel: SunPower, LG or REC
Inverter: SolarEdge or Enphase
Battery: Tesla, LG Chem or BlueIon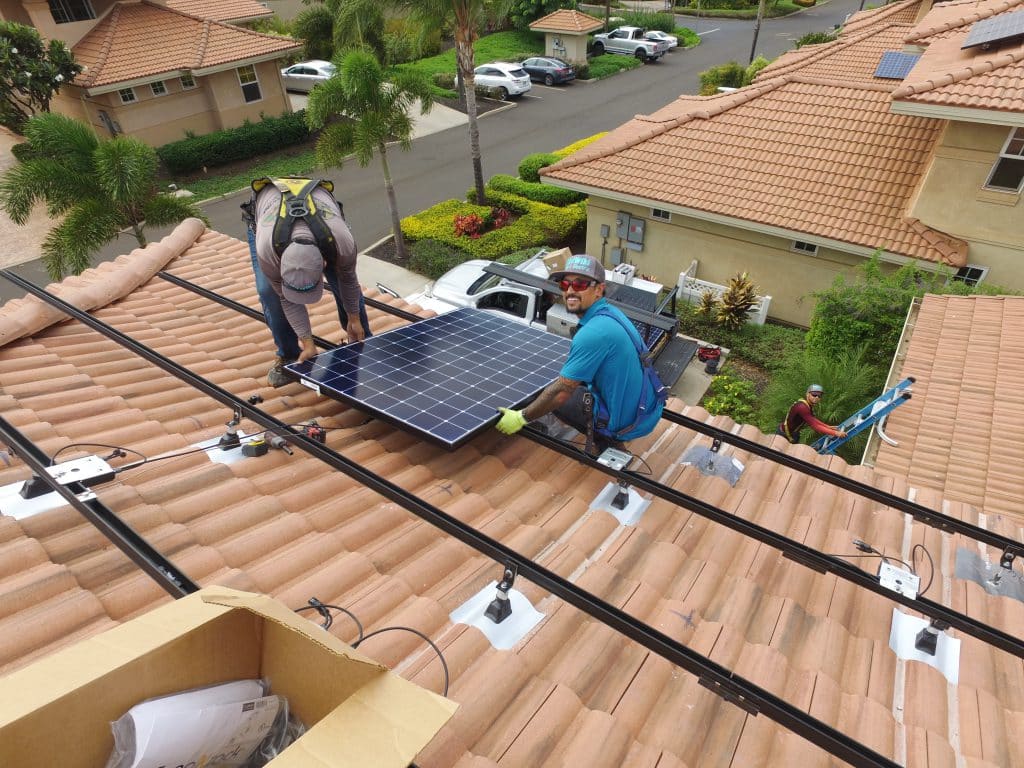 Tier-1 PV System Features
Highest Quality - Most Durable Solar Equipment in the industry
In-Home Monitoring system (most systems include cell phone monitoring too)
25-Year Warranty / 10-Year Battery Warranty / 10-Year Contractor Workmanship Warranty
Ability to receive ALL available Federal and State Tax Credits
No Annual Payment Escalator
Lowest (long-term) fixed APR rates

5.99% APR 20-Year loan (w/ACH)
5.99% APR 15-Year loan (w/ACH)
4.99% APR 10-Year loan (w/ACH)

Transferable
Increased property value
Easy qualify (min 650 credit score)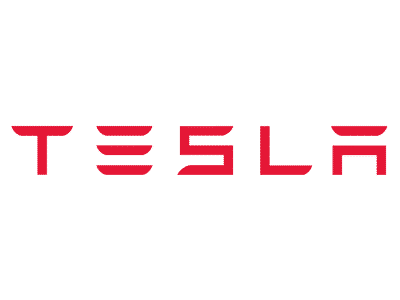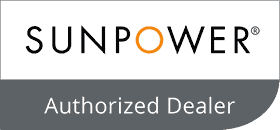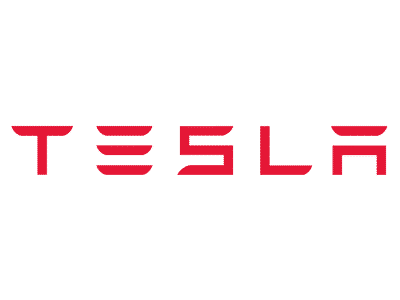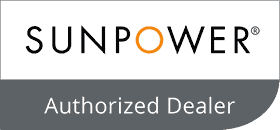 Your Locally Trusted Maui Solar Energy Provider
With hundreds of solar installs all over Maui,
you can trust we'll provide the best solution for your needs.
Robert Vafaie
They are on it, Shane and crew come thru! They have helped with commercial as well as residential, first rate.
Ashley Jung
Great crew... on and off the job. 🙂 Wikiwiki is efficient, reliable and does GREAT work! Thanks for making my place so bright and for the "dimmer" recommendation!!
Lucas Villa
A great professional electrical company that you can trust and count on in any dire situation.
A Local Solution
We feel being a part of the "local" community means we also need to become part of the "local" solution, not just for the sake of our business, more so, for the economic benefit of our island kama'aina.
WikiWiki Solar and Electric would like to offer our O'hana a solution, we feel, will truly provide a financial benefit for our kama'aina facing uncertain economic impacts in the months and years ahead.