Eliminate Your Electric Bill Today!
Hawaiian Electric forecasting residential bills on Maui to rise 20% in coming months! Gain energy independence now with the help of WikiWiki Solar & Electric!
EASY No Hassle Proposals
Get a Custom Designed Solar Energy System.
Offset the System Cost with Up to 61% in Tax Credits!
Zero $$$ out of pocket!! Call Now & Ask Us How!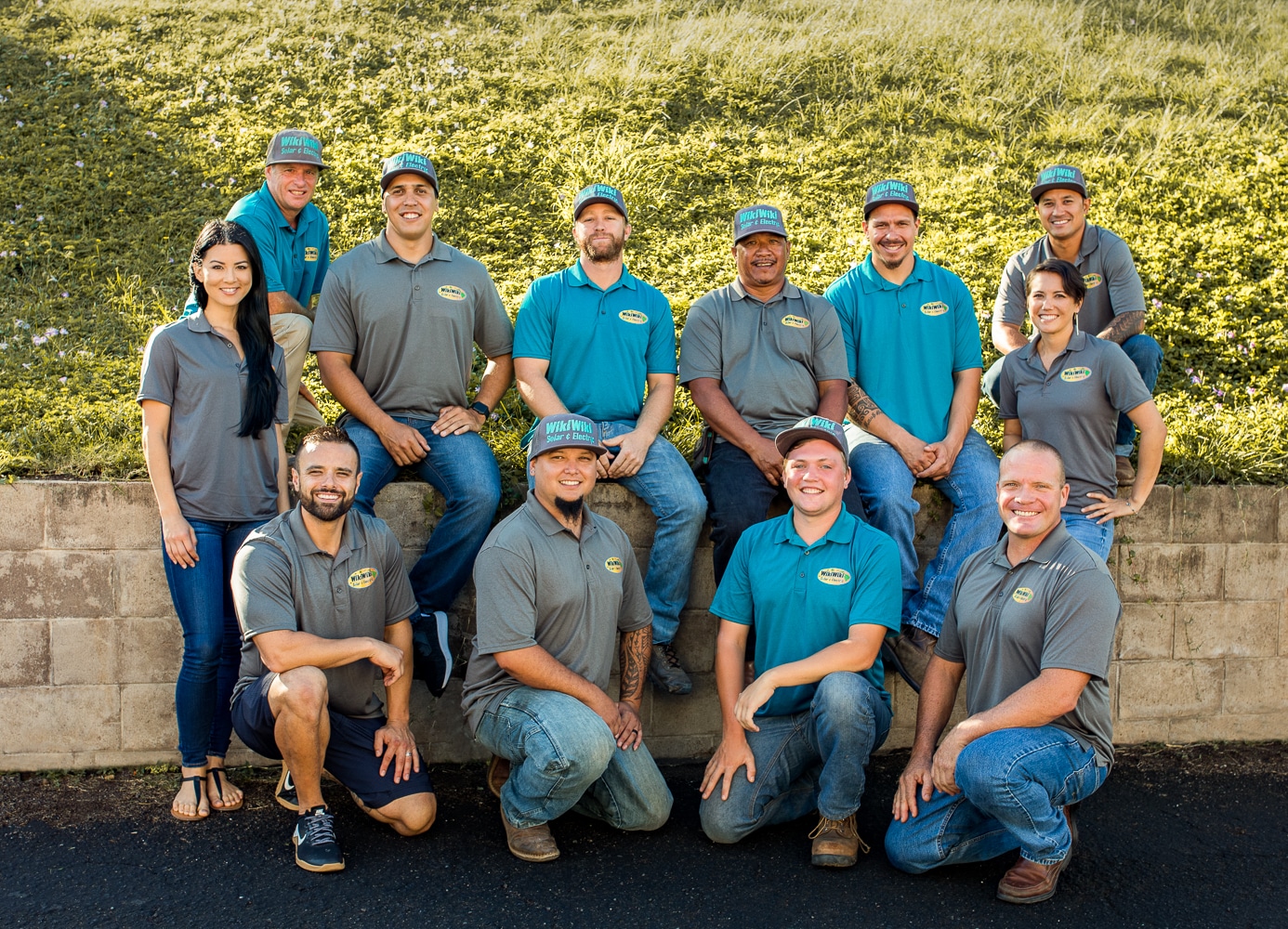 Customer Satisfaction is Our Satisfaction!

Steve Oren
Owner, #204 Milowai
Both my guests and I are very happy with our new electric service panel and the speed at which Wikiwiki Electric installed it.
Kudos, gentlemen, for doing such a great job!  My wife and I really appreciate it.
Wikiwiki Electric is a valuable contractor!

Christopher B
Kahului
From estimate to completion. Super pro service. Phone calls returned promptly. Communication was excellent. Clear and easy. Couldn't be happier. The electrician was friendly and awesome.

Ashley Jung
Customer
Great crew... on and off the job. Wikiwiki is efficient, reliable and does GREAT work! Thanks for making my place so bright and for the "dimmer" recommendation!

Aniko H
Kihei
After months of trying to find an electrician who would actually show up and complete the job, one of our friends recommended to contact WikiWiki Electric company. I am blown away by their professionalism!

Robert Vafaie
They are on it, Shane and crew come thru! They have helped with commercial as well as residential, first rate.

Vicki L
Haiku
Wow, talk about a professional organization! From the first contact with the owner to the follow up by the electrician assigned, it was smooth and business-like.

Lucas Villa
A great professional electrical company that you can trust and count on in any dire situation.