Better Safe Than Sorry! A Word on Smoke Detectors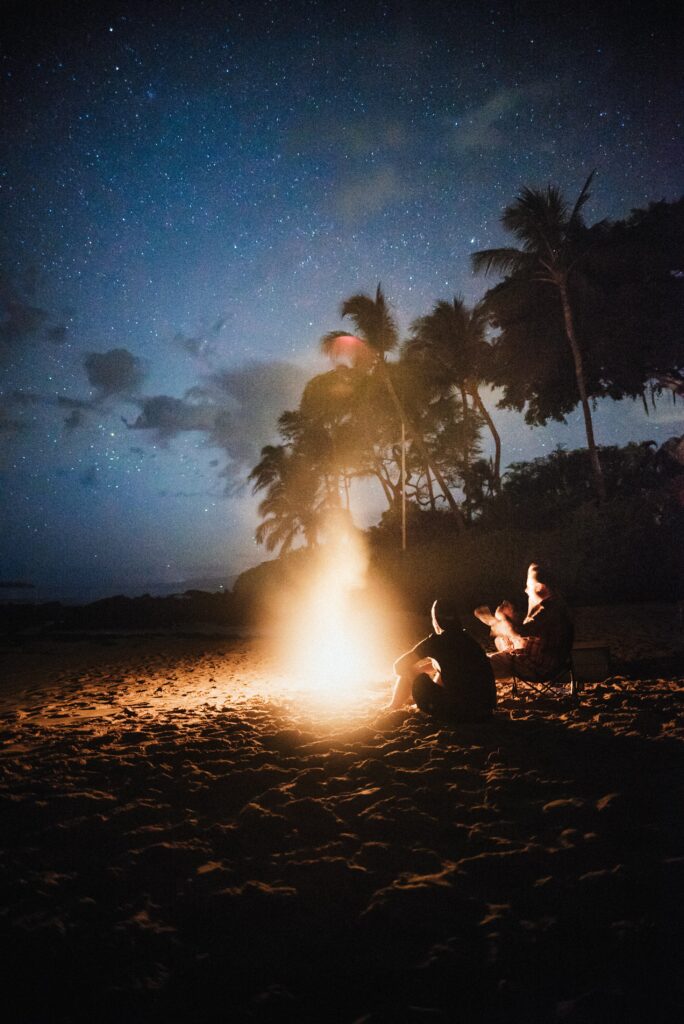 Beep, Beep, BEEP! The high-pitched wail of a smoke alarm or carbon monoxide detector can (and should!) be jarring, piercing through the air of an otherwise-calm home. Smoke detectors are a device designed to indicate the presence of smoke or other nefarious substances in the air, typically one of the primary signs of a fire somewhere on the premises. Installing and maintaining smoke alarms can save your life, and according to the National Fire Protection Association (NFPA), nearly 3 out of every 5 deaths resulted from fires that occurred in a home with either no smoke alarms or non-functional detectors.
Smoke alarms have helped to save thousands of lives each and every year by targeting an early warning in the event of a fire emergency, and have become ubiquitous in every home, office, or place of business. However, just because they are installed doesn't necessarily mean they have been properly maintained, creating a potential disaster just when they are needed the most. We understand that keeping your detector up to date and in prime functioning probably doesn't reach the top of that 'Honey-Do' list of household chores you've been putting off, but we'd like to help illustrate the importance of practicing responsible fire safety in the home as an integral part of any home energy plan.
Make sure to install a smoke detector in each room with a sleeping occupant in the house, along with outside of each sleeping area and in the basement. Larger dwellings will require more detectors, which are critical for stay safe and informed in case of a fire.

Go ahead and test your smoke alarms at least once per month, checking for proper function and fresh batteries if battery-operated. Dead batteries from battery-based units account for 25% of all smoke alarm failures in the US.

Talk to your electrician about wiring all your alarms to be interconnected, no matter if they are hard-wired or wireless. This way, all the alarms in your house will sound in the event of a fire, ensuring that everyone knows to evacuate in case of an emergency event.

Did you know that there are

special smoke alarms for individuals that are hard-of-hearing or deaf

? Advancements in technology have also enabled newer alarm systems to respond to a plethora of fire conditions, all while minimizing false alarms (which also removes insult from injury the next time you burn the Thanksgiving turkey).

Create a safety plan with your family that can be used in the event of a fire or other catastrophe. Waiting until there is a possible fire is no time to try and figure out how each member of your household will be accounted for, nor how everyone will get to safety. The National Fire Protection Association has some

wonderful tips and templates

to help your family plan for safety. 

Immediately replace any defective alarms to keep you and your family safe from harm.
Can smoke detectors run on solar power as well? We're glad you asked! Recent advances in solar-based technologies have enabled new detectors to combine low power consumption with a long service life, with many models requiring no additional, external power source. You can still wire your solar-powered system to directly feed into the detectors, depending on your current needs. One of our professional electricians would love the opportunity to discuss the optimal configuration for your smoke and carbon-monoxide detectors, give us a call so that we can help you maintain a robust detection system and protect your 'Ohana.